Women's Club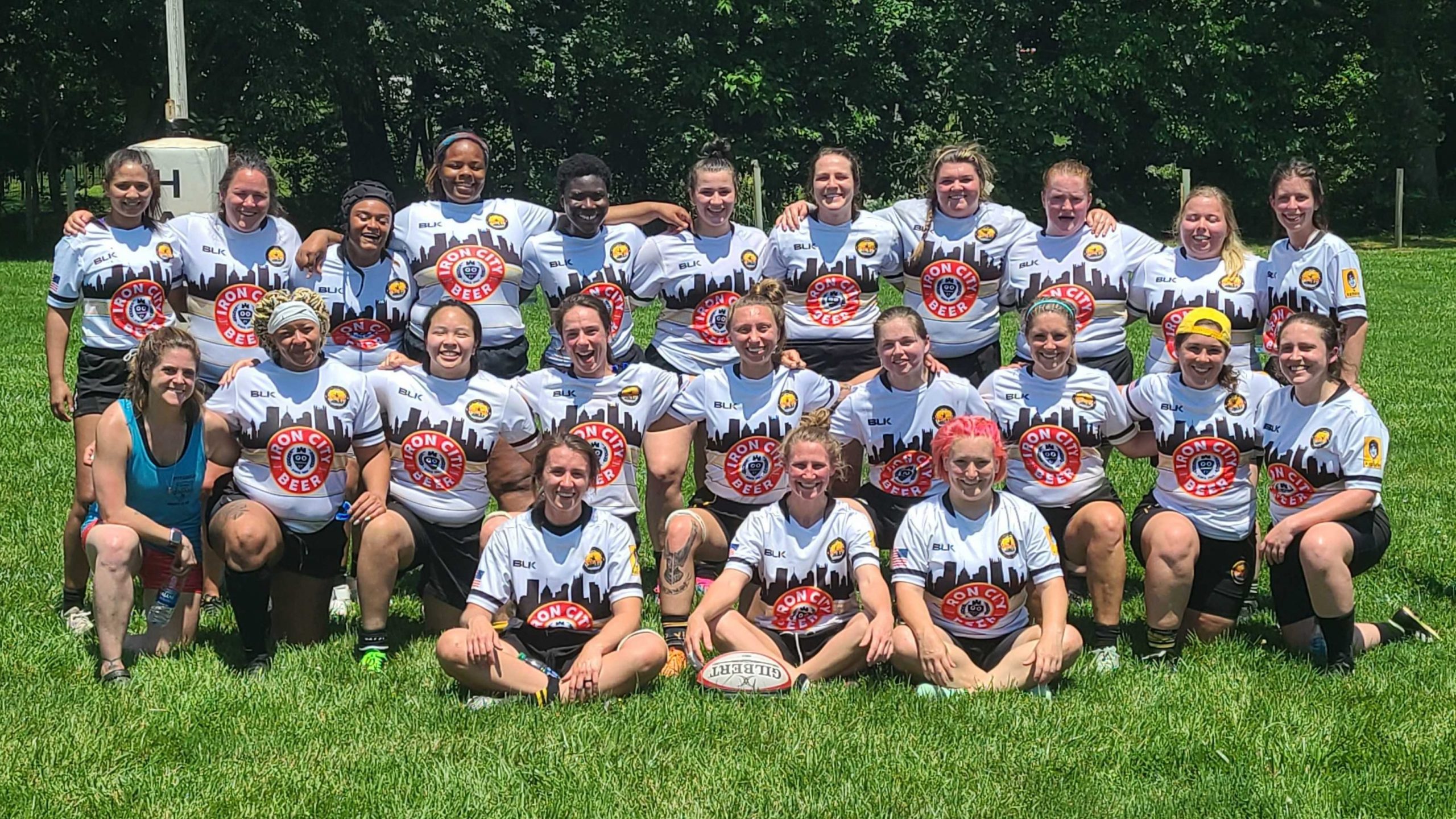 The Pittsburgh Forge Women are part of the Division 1 Premiership within the Midwest Competition Region, as well as fielding a fast-growing second side for regular weekend games.
The goal of the Forge is to be an inclusive club that offers valuable and ample playing opportunities for all club members regardless of skill, age or competitive level.
Acceptring new players all year long, for more information about joining our women's team, please contact womensmembership@pghrugby.com.
FORGE WOMEN'S LEADERSHIP
Head Coach: Todd Fabec
Assistant Coach: Trevor Richards
Assistant Coach: Lewis Gilday
Director of Women's Rugby: Kiyomi Knox
Match Secretary: Haley Then (womensmatchsec@pghrugby.com)
Captains: Karina Sarver, Mackenzie Cardamone
Contact Us via Social Media: