Women's Club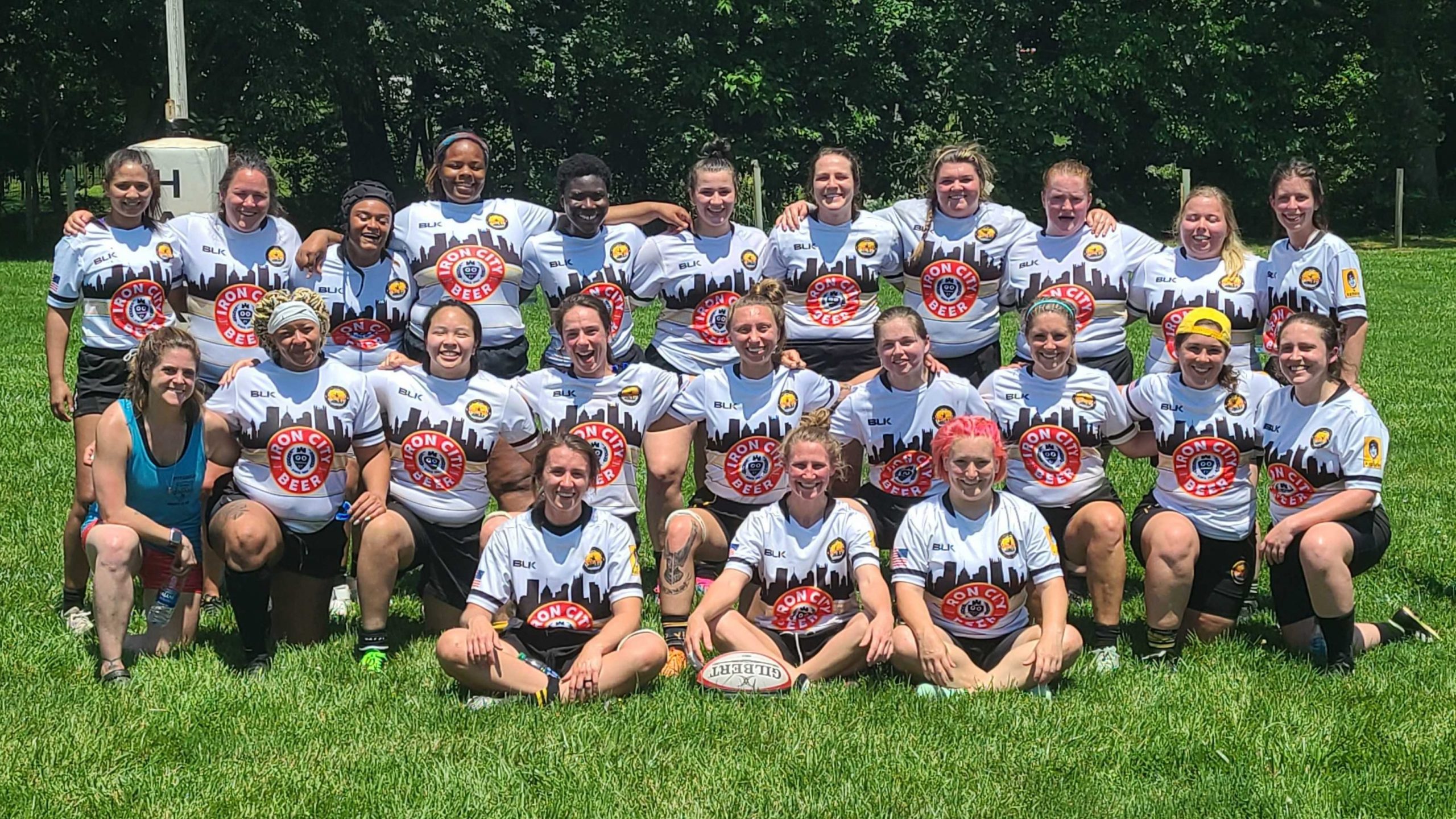 For the Fall 2021 season, the Pittsburgh Forge Women are participating in a Hybrid Division 1/2 division within the Midwest Competition Region. Training for the Fall 2021 season takes place from August through November. Contact us at PGHForgeRugby@gmail.com for specific dates, times, and locations!
The goal of the Forge is to be an inclusive club that offers valuable and ample playing opportunities for all club members regardless of skill, age or competitive level.
Please feel free to contact us now for more information.
FORGE WOMEN'S LEADERSHIP
Head Coach: Todd Fabec
Assistant Coach: N/A
Director of Women's Rugby: Bobbie Kolarik
Match Secretary: Nickole Burkett
Captains: Karina Sarver, Holly Ramey
Contact Us via Social Media: