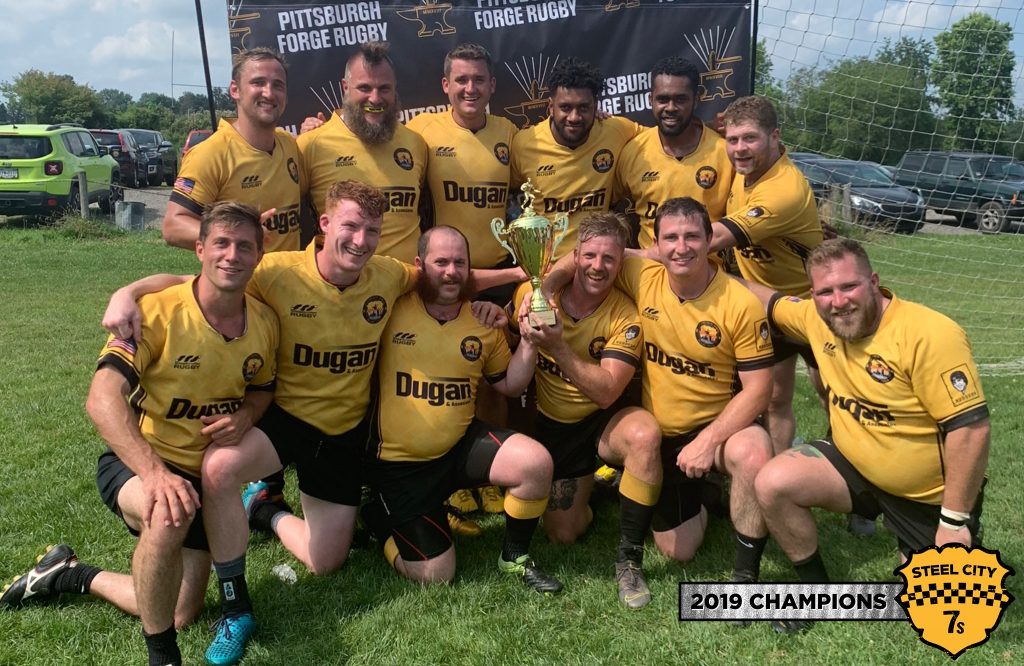 The Pittsburgh Forge Rugby Club is pleased to announce their USA Rugby Qualifying 7's Program for Summer 2020. Recognizing the need for a high-level, inclusive, and competitive program serving the Greater Pittsburgh area, the Forge will put together tournament sides that will welcome players from all over the area, regardless of their 15's club affiliation(s). These sides will participate in the Midwest Rugby Union Qualifier Series as well as other regional tournaments.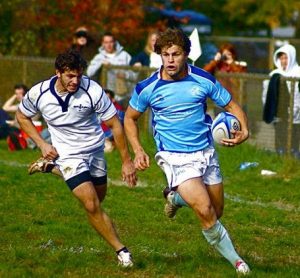 Training will begin shortly after the Spring 2020 15's season in mid-May and last throughout the summer. The training sessions will be centrally located in the City of Pittsburgh and will occur twice per week. Specific training days, times, and locations will be announced soon. There will be a nominal dues structure for all players participating in the program with costs specific to tournaments and travel to be paid by those who are selected or choose to attend each tournament event. The program will be coached by 7's Specialist Clark Hoopes.
Clark began playing rugby at the University of Massachusetts in 2007 where he was named to the NERFU and NRU College All-Stars each year (2007 – 2010). Additionally, during his tenure there, he was named a USA Rugby Collegiate All-American in 2009. After graduating he competed for South Shore Rugby Club from 2010 – 2015 and for Boston Rugby's Super League side during the 2011 – 2012 competitive cycle. Clark also played with Atlantis Rugby 7's in 2009 and 2011 before playing for the Pittsburgh Rugby Club and Pittsburgh Forge from 2015 – 2018. During the summer of 2016, Clark also played with 1823 7's in Columbus, OH.
Please stay posted for more information including the dates and locations of training and tournament events. In the meantime, anyone interested in participating in the program can complete a general interest inquiry here to be added to the program's mailing list.