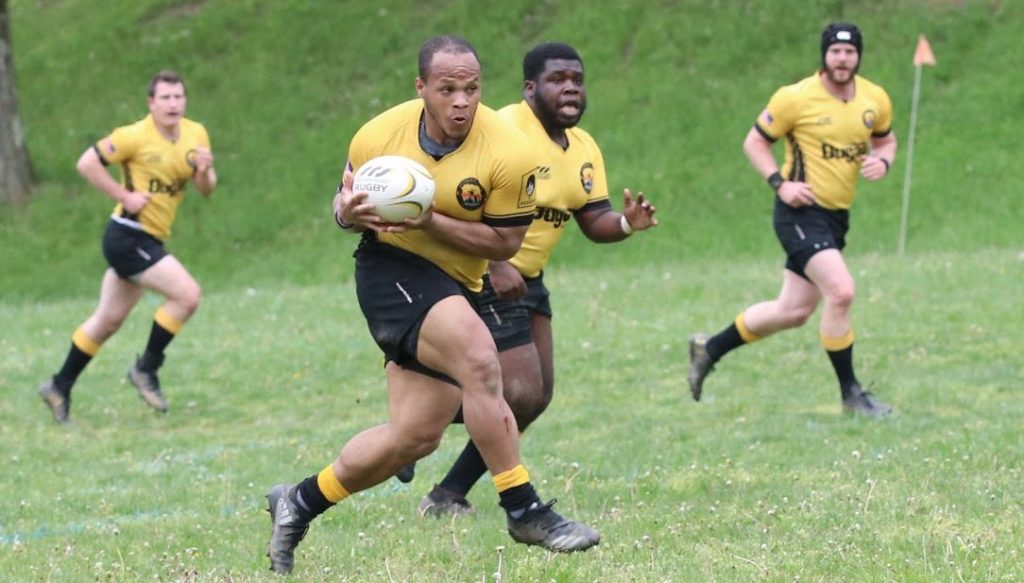 PITTSBURGH, PA – The Pittsburgh Forge Rugby Club is pleased to announce the development of a third men's side for the Fall 2019 season. This social/ developmental side will play three or four games, predominantly at home, alongside the club's competitive Division 2 and Division 3 sides. 
The goal of the side is to allow players who are unable to regularly attend training sessions, participate in weekly league matches, and travel regionally for games to stay involved with the sport they love while assisting full-time club players who are developing their skills in an effort to make the club's competitive top two sides. 
Men's players interested in participating in matches this fall should complete the following tasks:
Register to play part-time with the Forge and choose your Fall 2019 availability here.
Pay Bronze (General) Membership Dues to the Club here.
Register with USA Rugby for the Pittsburgh Forge here.*
*Please note that the annual CIPP cycle runs from August to July. If you are reading this announcement prior to August 20th, please wait until the CIPP cycle renews for 2019 – 2020.
Any questions regarding the club's newest side should e-mailed the club at PGHForgeRugby@gmail.com