The Pittsburgh Forge Rugby Club Scholarship Committee is proud to announce the 2022 recipients of two inaugural scholarship programs:
Aubrie Sipes and Charlie Joe Rosemeyer have been selected as the awardees of the Neal R. Brendel Scholarship. Additionally, Santino Fischio has been selected as the recipient of the Mark W. Davis Scholarship for West Allegheny students.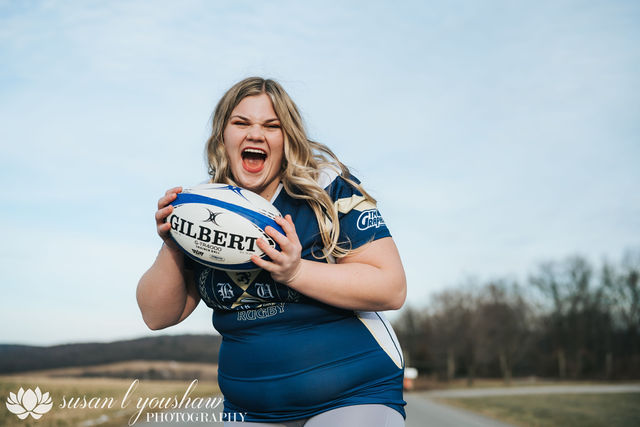 Aubrie graduated from Hollidaysburg High School and is one of the founding members of the Blair United Girls Rugby program. She has participated in various academy and select side rugby programs and led her team to the State Semifinals this spring. Aubrie was chosen for the Brendel Scholarship because of her passion, leadership skills, and her ability to make those around her better. She will attend Penn State University in the fall with the hope to continue playing as a Tight Head Prop.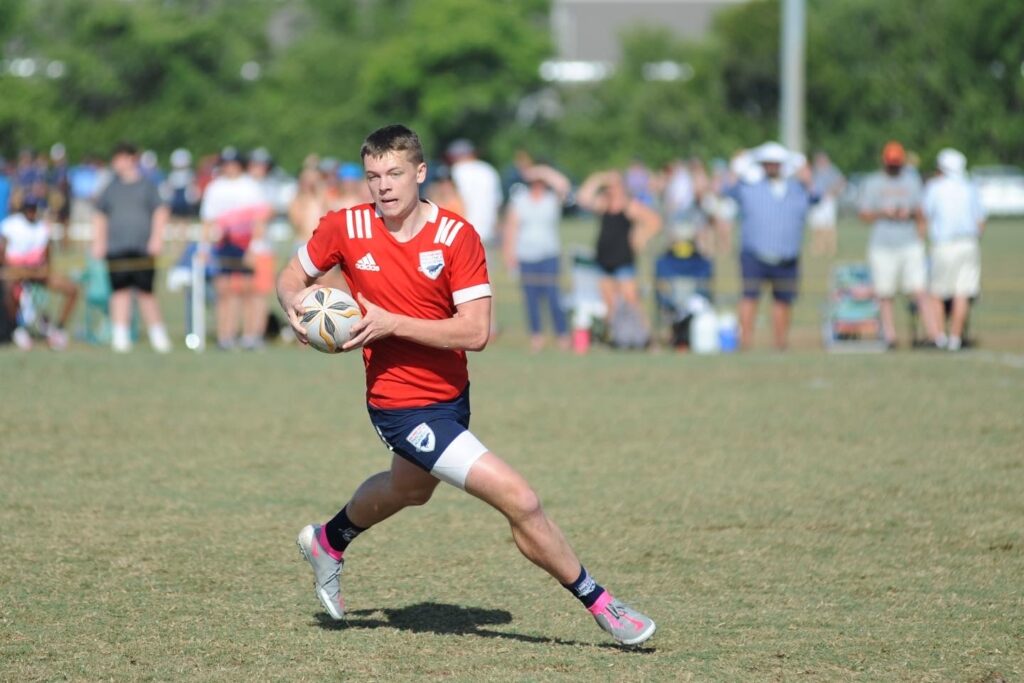 Charlie Joe is a graduate of Penn Hills High School and in his sophomore year founded the school's first rugby team, Big Red Rugby. He has grown up around rugby since his days in the Harlequin's youth program and plans to continue playing at Sewanee: The University Of The South in the fall. His demonstrated leadership skills and academic accomplishments, as valedictorian of his class, made him a clear choice for this scholarship award.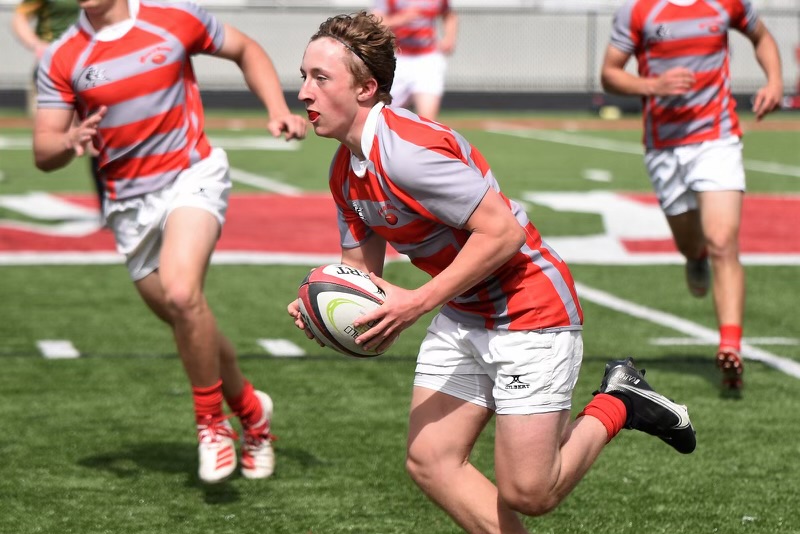 Santino graduated from West Allegheny High School and served as the Scrumhalf and team captain for the boys rugby team. After the loss of late Coach Mark Davis, Santino displayed a readiness to do whatever was needed to continue what the program had built. He was selected this year because of his leadership, humility, and above all else, "Class & Dignity." In the fall, he will continue with the sport of rugby at Indiana University of Pennsylvania.
Please join us in congratulating the recipients of the inaugural Neal R. Brendel and Mark W. Davis Scholarships! The Pittsburgh Forge wishes Aubrie, Charlie Joe, and Santino the best and we eagerly await to see how their rugby journeys unfold.